THE DREAM TEAM:
VR TOUR CLUB + RE BROKERS
VR TOUR CLUB is a new start-up company setting up to solve a big problem in Real Estate Marketing. More and more millennial and savvy individuals are using the internet to view properties long before reaching out to an agent to list or to buy. The current trend points that the most important things viewers look for is 1) Great Photos of the Property and followed closely 2) A Virtual Reality Tour. You don't have to take it from me, we grabbed this from an article from Realtor.com . Agents typically pay a decent sum for great pictures from a professional photographer. So, we want to offer an alternative.
ATTRACT MORE AGENTS,
WIN MORE LISTINGS
AND MAXIMIZE YOUR MARKETING ROI
TO IMPRESS AND RETAIN THE BEST AGENTS
GIVE THEM PREMIUM TOOLS TO USE
GIVE THEM THE FUTURE OF REAL ESTATE TECHNOLOGY
A SINGLE COMBINED REALTOR PACKAGE
VIRTUAL ONLINE TOUR + HIGH DEF PHOTOS
  WHAT CAN WE DO FOR REALTORS?  
VR TOUR CLUB IS THE ALL-IN-ONE SOLUTION TO AGENT CONTENT NEEDS
ONLINE REAL ESTATE TOURS (ABLE TO EMBED FOR SHARING)
FLOOR PLANS
DSLR QUALITY PHOTOS FOR PRINT AND PROMOTIONAL USE

Incredible Google Map type "Walkthroughs" INSIDE a property!

Included FREE with a purchase of a Virtual Online Tour!

Put away the tape measure and get a map up to 98% accuracy!

15 to 60 second video clips to share on social media or zillow!

Our Video Tours can be accessed through PC, Mac, Mobile or VR Sets

TEXT CODE TO VIEW LISTING
A simple text code will be assigned to your listing for easy viewing!
GAIN AN EDGE ON THE COMPETITION
Bring your listings to life and get everything you need to market your properties online and offline. A shoot gets you a cutting-edge 3D experience, print-ready photography, floor plans, virtual reality, the wows from your clients and the envy of your peers.
VIRTUAL REALITY TOUR PRICING / RATES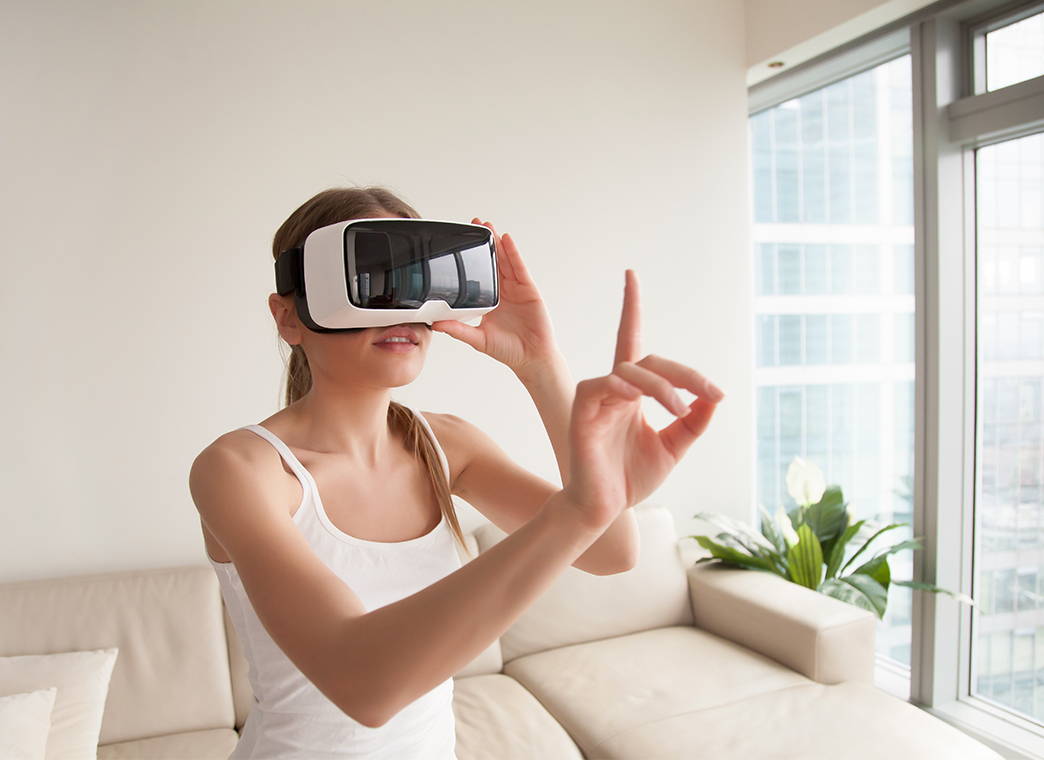 Starts @ $229    
Real Estate Virtual Tour
Inside & Outside
Floor Plan
Embed Code for Sharing
DSLR Quality Photos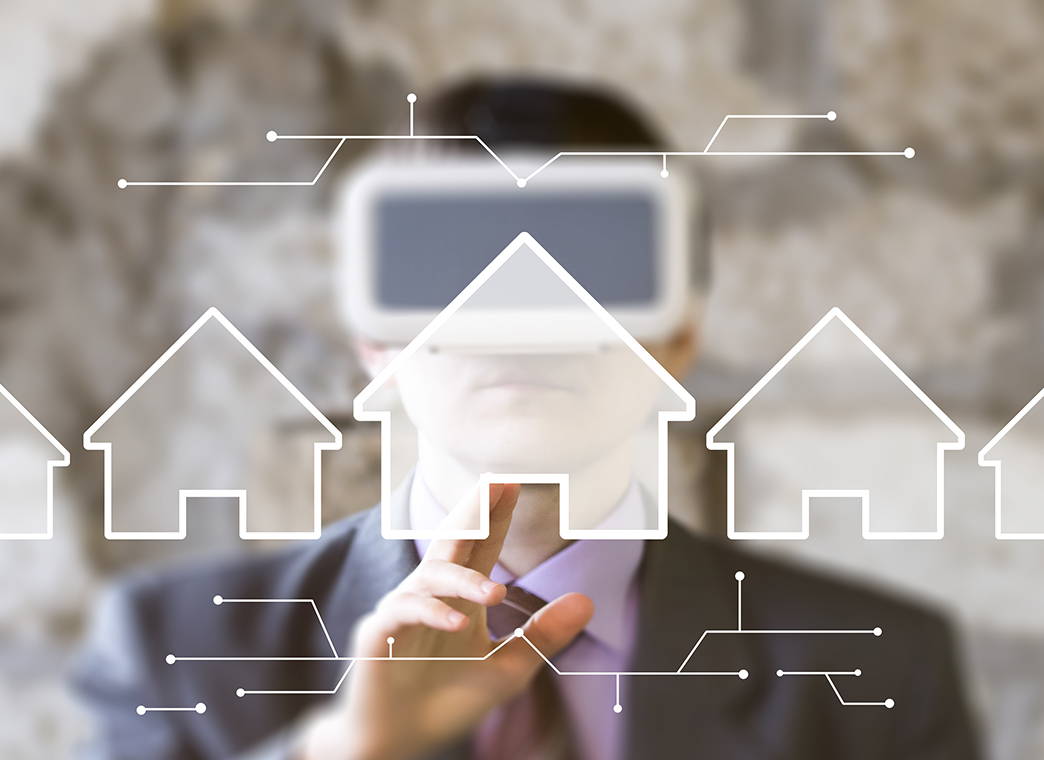 Starts @ $299        
Real Estate Virtual Tour
Inside & Outside
Floor Plan
Embed Code for Sharing
DSLR Quality Photos
PROGRAM BUILT FOR REALTORS
Need some help with the payment? NO PROBLEM! Our club members can enjoy a delayed payment program which can delay the final payment for up to 90 days with a small deposit. Giving our agents a chance to close and collect their commission first!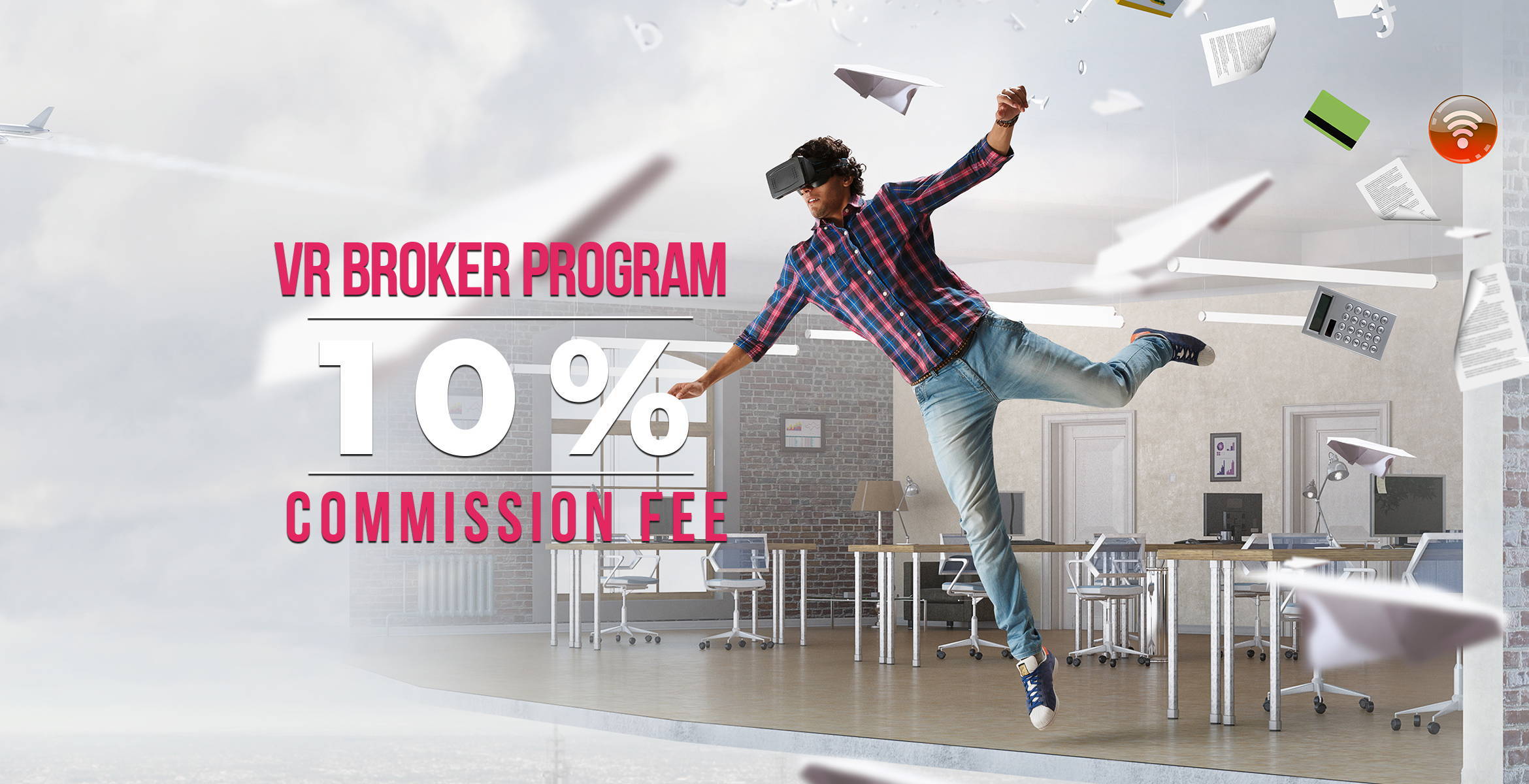 A PARTNERSHIP OPPORTUNITY
As a partner club member, brokers recieve a special status that allows for a commission split for every VR order their agents use.
VR Tour Club will also provide on going education and support for all agents.
BROKERS RECEIVE 10% COMMISSION FOR ALL VR ORDERS!
Formula for Success
Imagine if 100 Agents purchase 10 VR Tours a year and
the minimum order for the basic Residential VR Tour is $229.00.

100 Agents * 10 VR Tours * ($229.00 Order * 10% Commission) =  
$22,900 / ADDITIONAL ANNUAL REVENUE
PARTNER UP WITH VR TOUR CLUB
Thanks!
This field is required
This field is required
This field is required
This field is required
This field is required
This field is required